Hostage Hotel Chapter 3
A downloadable game for Windows
Chapter 3's final version is now out for everyone! There are so many new scenes that it's hard to keep track of. A walk through might come up sometime haha.
You can follow me as I develop the game on my Patreon, Pixiv, orDeviantart. Everyone's feedback has helped me develop the game, so if you have any questions, concerns, or recommendations I'm always open to discussions!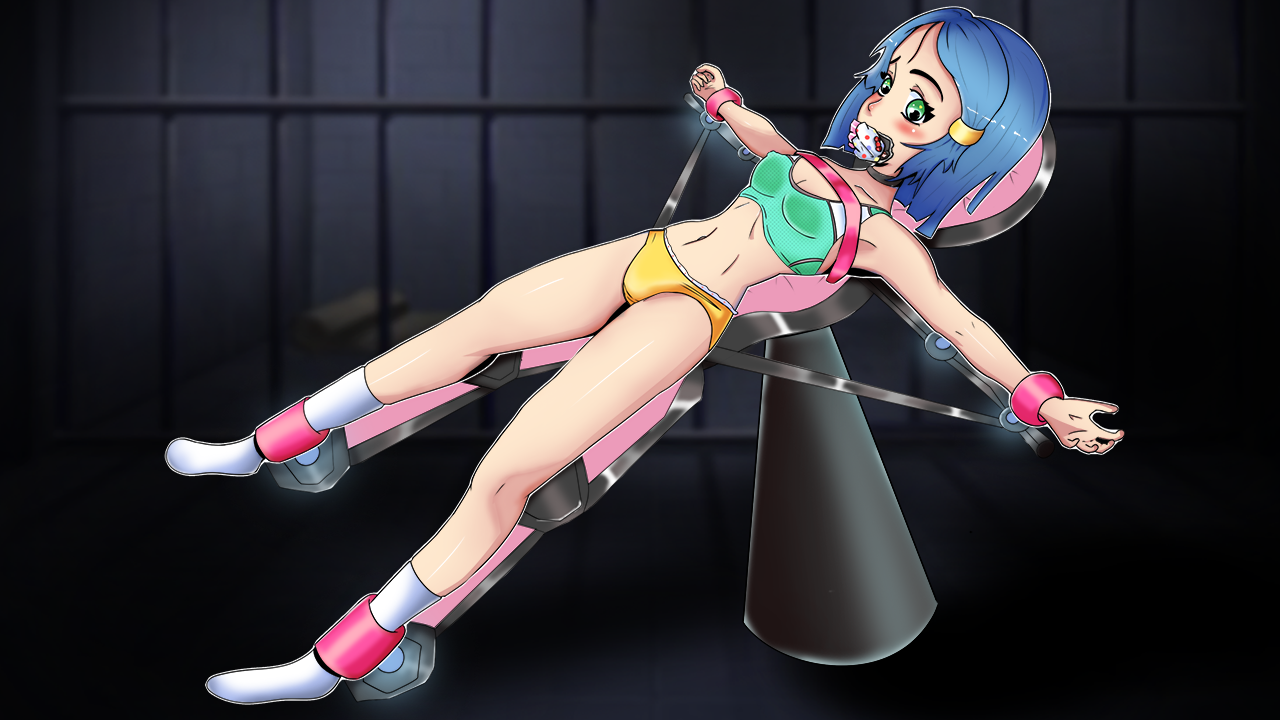 --Description--
Welcome to Chapter 3 of our adventure into bondage and horror! Follow the story of Nancy, a clever girl aiming to one day be a doctor and mother. A compassionate girl, she quickly fell in love with the owner of the Lancaster Hotel. However her Dream of one day raising a big family while practicing medicine may be placed on hold as the insidious grasp of the Undertow takes hold on her life. Will she escape unharmed, or will she lose everything?
What fetishes will be explored? Glad you asked!
Bondage
Tentacles
Yuri
Damsel in distress
Sticky/Goo
Medical
Humiliation
And much more!
Quick warning: Sometimes your virus check will come up with rpgmaker games. Just add it to the exception list :)
Download
Click download now to get access to the following files: