Residents of Evilville
About
As residents of a sleepy town called Trash Panda City disappear, a special elite task force is called in to save the day. Will these elite warriors save the town? Probably... because they're elite! But the real question is will Claire save the day?
Take control of Claire, a totally mundane not special at all person who dives head first into a zombie apocalypse to find her brother. Armed with her ponytail and a lifetime of social awkwardness will she be able to find her brother and escape or become a slave to some kinky opportunists?
Notes:
Hey guys we're here at version 0.6! Currently this version takes you to the end of day 4. If you had a previous saves I highly recommend you not use them and start new! If you catch any glitches or bugs post here or send me a note :) Head over to my Patreon if you'd like to take a look at day 5 and more content.
Say hello to the cast!
Claire Bluefield: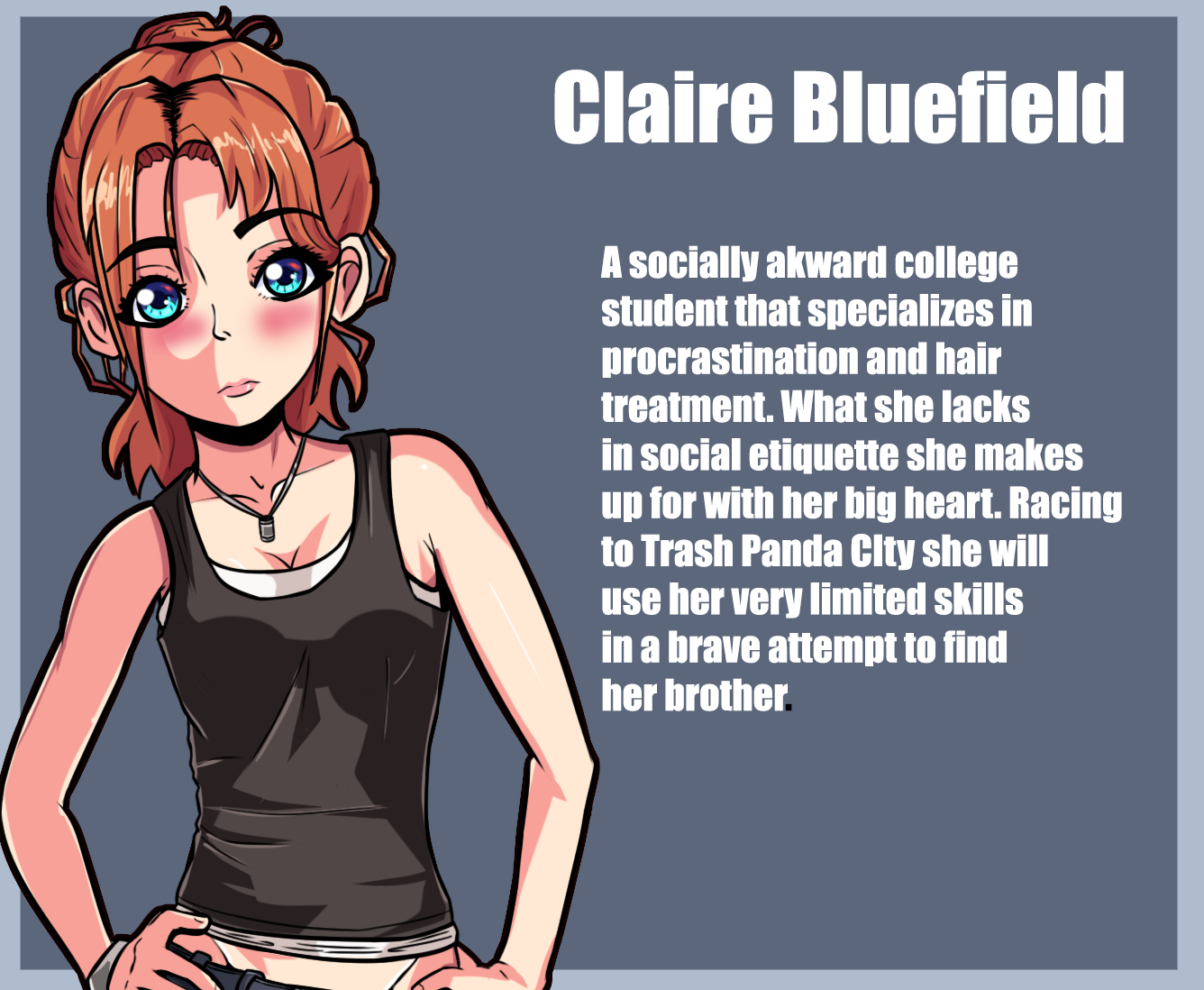 Paige Thompson: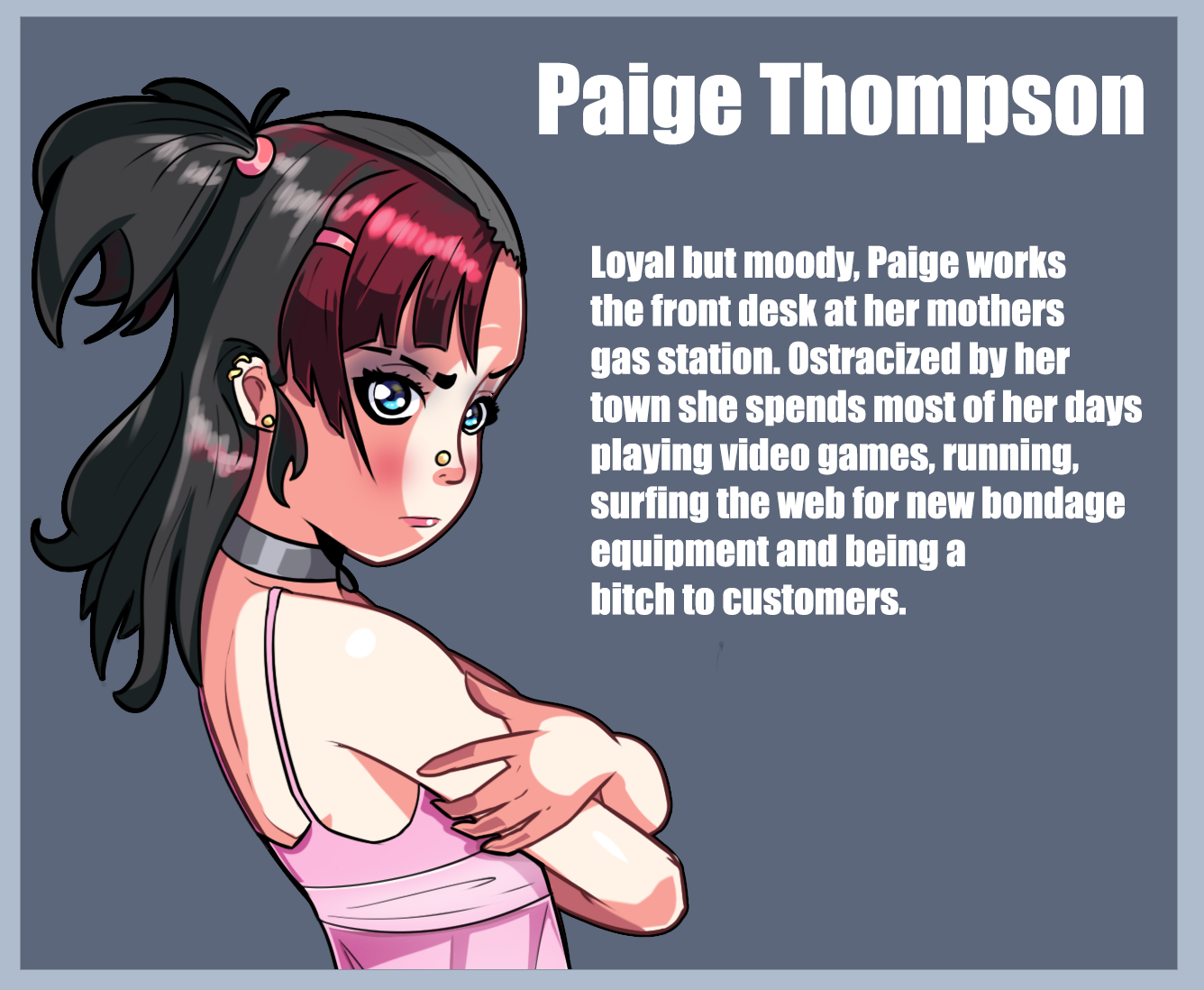 Carol Thompson: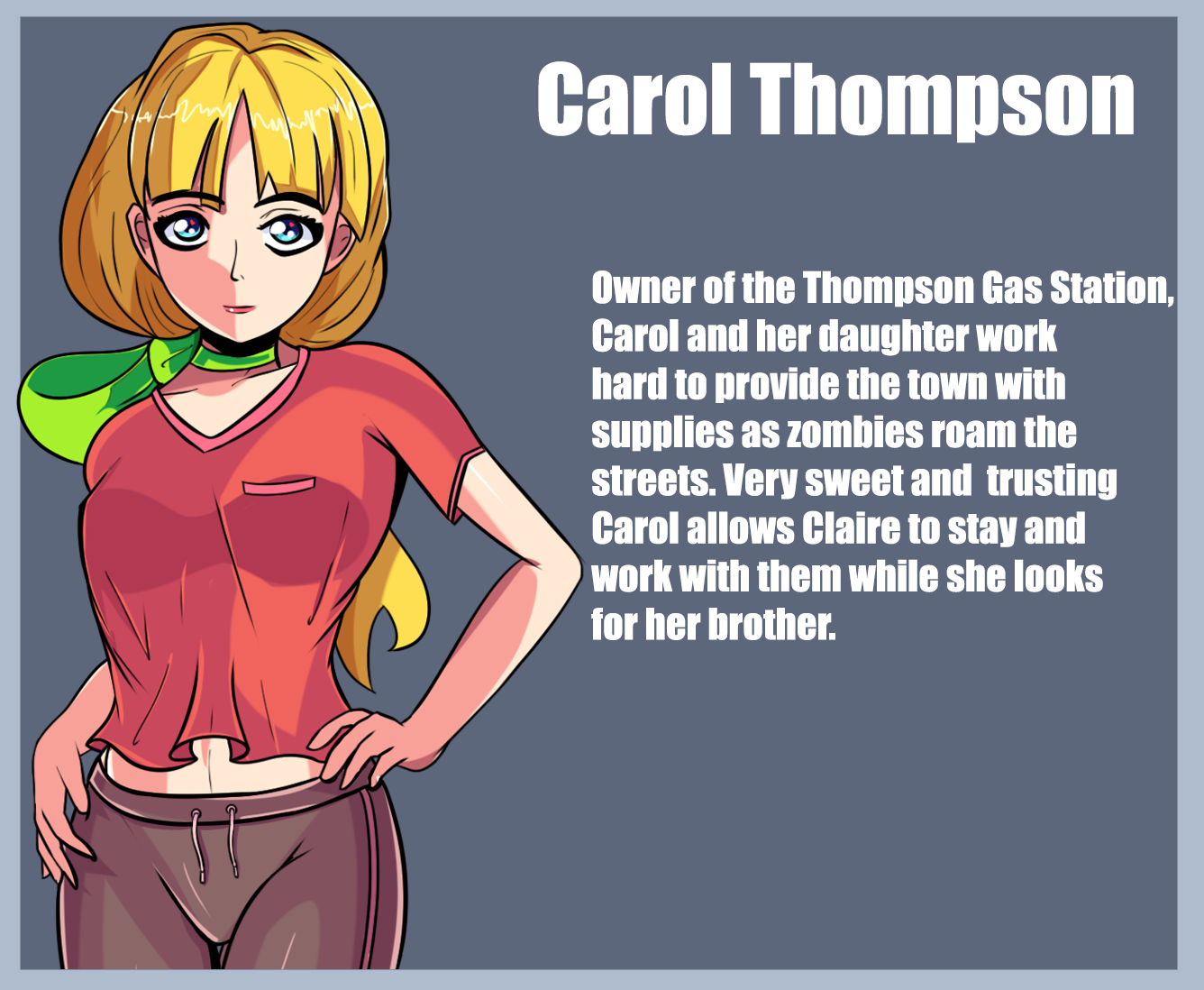 Eva and Ava: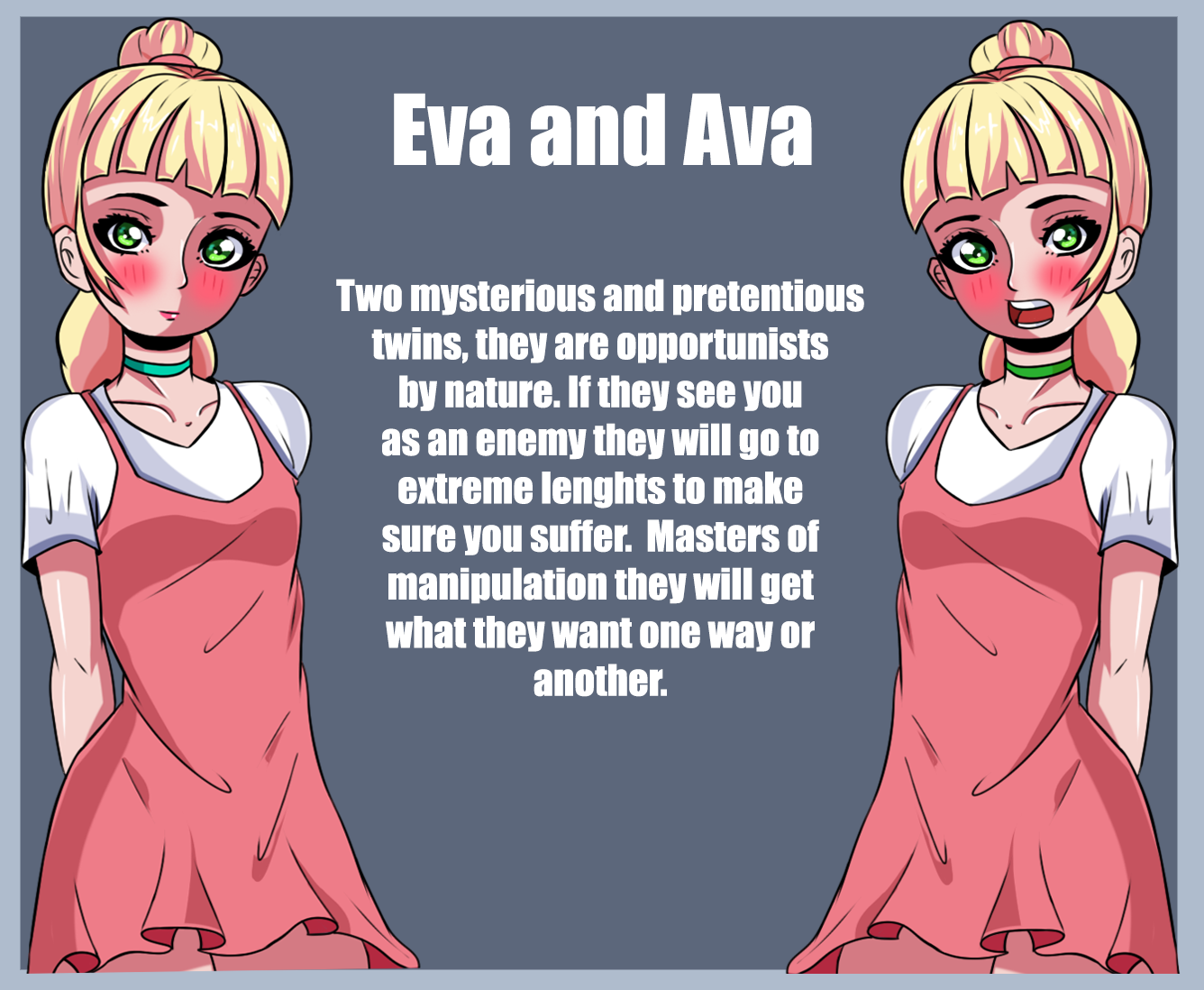 FAQ:
1.) I'm trying to play on Mac but it doesn't work.
-It's usually an issue with security permissions. Modify it on your mac and it should be fixed
2.) Does the game have an adult version?
-It will have one, most of the scenes in the game have steamier variations. The only way to access it is to be a $10 Patron or have donated $10 or over. I don't have a date just yet but will be working on getting a release window out soon.
3.) Where can I post questions regarding the game, or bug reports?
- It's easiest for me if you post it either on my Discord or here on the game page. It makes it easier for me to consolidate and read everything!
Support me because I'm amazing ;)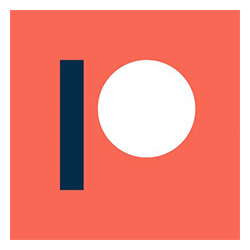 Support the game on Patreon!
Download
Click download now to get access to the following files:
Residents of Evilville windows.zip
402 MB
Residents of Evilville Mac.zip
537 MB