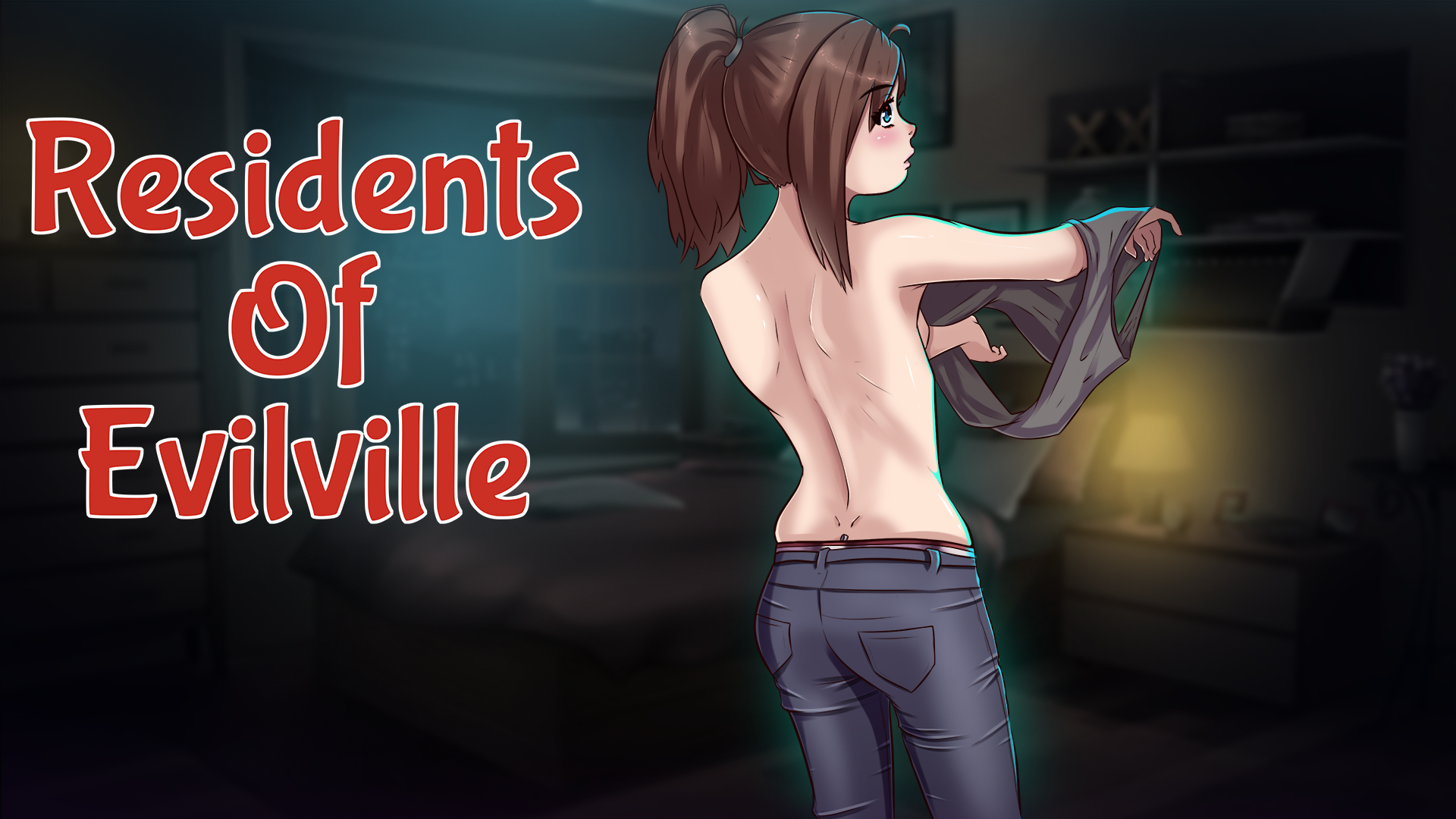 Residents of Evilville

As residents of a sleepy town called Trash Panda City disappear, a special elite task force is called in to save the day. Will these elite warriors save the town? Probably... because they're elite! But the real question is will Claire save the day?
Take control of Claire Bluefield, a totally mundane not special at all girl who dives head first into a zombie apocalypse in order to find her brother. Armed with only her beloved hair formula and a lifetime of social awkwardness will she be able to find her brother and escape or become a slave to some kinky opportunists?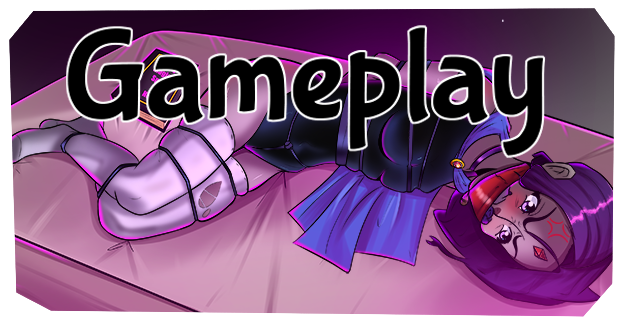 70+ CG's to be found throughout the game that range from rescuing residents around the town to being the one that needs rescuing.
Do chores! And be punished if you do them wrong. Since y'know, it's a game brimming with damsels in distress.
Uncover the mystery of the virus through puzzles and exploration.
Save towns folk in order to unlock scenes in the later days of the game. Oh, you forgot to save Jill Smellentine on day 4? Looks like she's gone forever and so are those spicy scenes!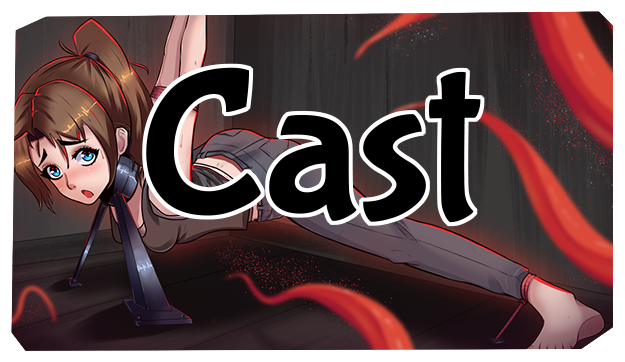 Say hello to your damsels!
Claire Bluefield:
Paige Thompson:
Carol Thompson:
Eva and Ava:
FAQ:
1.) I'm trying to play on Mac but it doesn't work.
-I'm working on a version that will be playable on AppleOS, I'll post here as once I have a working version!
2.) Does the game have an adult version?
-It does and it's almost complete! Head over to my Patreon and you can find a link there. At the moment it has 60+ adult CG's, and a slightly altered storyline. In order to make the adult content flow better I decided to just remake a lot of aspects of the characters and game so it better fit.
3.) Where can I post questions regarding the game, or bug reports?
- It's easiest for me if you post it here on this page. At the moment I don't have a discord but will in the future.
4.) Do you have a walkthrough?
-Yes, and I'll be uploading that at the end of June with the next update.
5.) Is there a gallery where you can see all the scenes?
-Yes, as of right now it's only implemented in the Spicy version on my Patreon. However along with the walkthrough at the end of June I'll have the gallery in the standard version as well.
Support me on Patreon so I can continue to make these fun games :)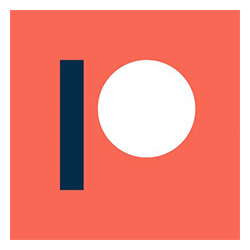 Support the game on Patreon!
Download
Click download now to get access to the following files:
Residents of Evilville.zip
712 MB